Cary, NC
The MetLife Global Technology & Operations campus is located in Cary, NC, just 20 miles from both Durham and the state capital, Raleigh, and 10 miles from the world-class Research Triangle Park. Beyond our campus you'll find more than 80 miles of paved greenways, 50% tree canopy and 2,688 acres of parks.
Cary attracts people from all over the world thanks to a thriving business environment, our safe towns, good schools, and shorter than average commutes. In fact, Cary was ranked #5 on the Best Places to Live in America 2018 by money.com and the #9 Safest City in the US in 2018 by SmartAsset.
Search current opportunities for your chance to work alongside a diverse team of technologists and operations professionals in the beautiful Carolinas.
About the Campus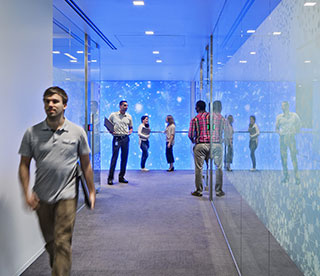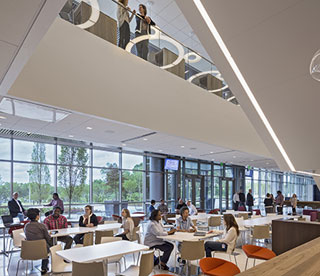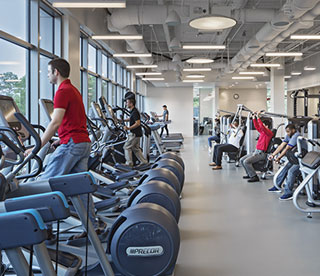 The Cary campus is home to MetLife's Global Innovation Center, which is focused on insurance industry transformation by bringing innovative startups onboard at this site. We are also home to MetLife Technical University – a unique and supportive program that develops talented individuals into the thought leaders of the future.
The campus is comprised of three 213,500 square-foot office buildings that integrate design and technology to foster an open, collaborative and flexible environment. All three buildings have achieved Leadership & Energy Environmental Design (LEED) certification for environmental sustainability, something we are very passionate about as a company.
The Cary campus sits on 26.5 acres, overlooks Lake Crabtree, and features an outdoor amphitheater, basketball court and walking trails. Other amenities at the campus include:
Campus-wide Wi-Fi
Workstations, offices and numerous informal and formal meeting spaces
Collaborative meeting rooms and open work spaces with writable walls
Global videoconferencing capabilities
Adjustable, sit-stand desks
Wellness rooms
Fitness center
Coffee bars
Structured parking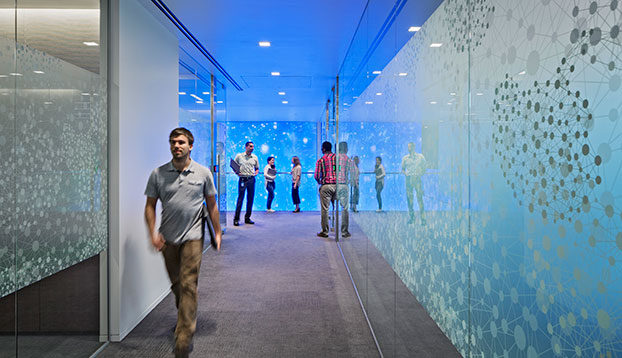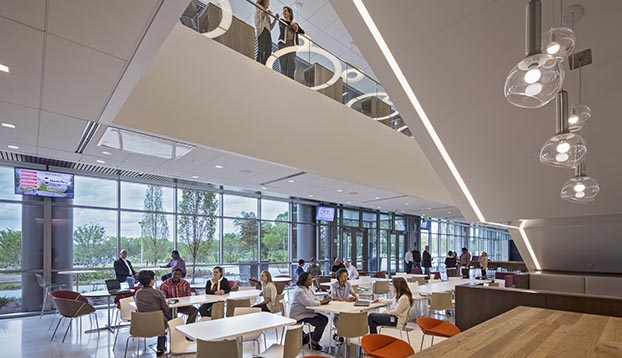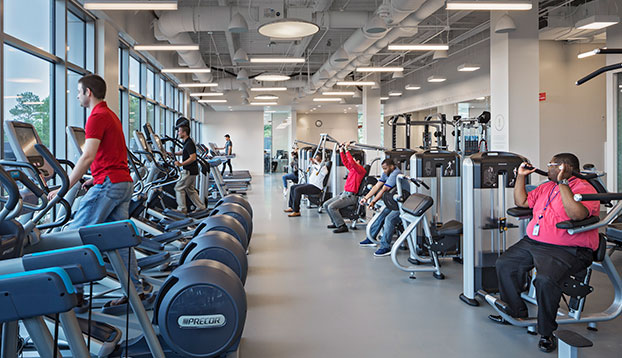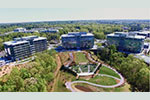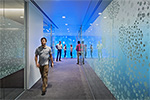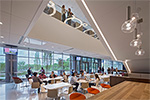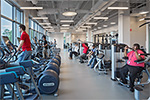 Community Presence
Beyond the Campus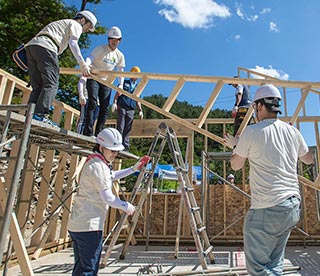 Since 2013, MetLife employees have made a positive impact to the world around them through thousands of volunteer hours working on local community service projects. In the last two years alone, employees in Cary have contributed more than 30,000 volunteer hours in the Triangle Area.
As an example, the Cary campus has participated in Habitat for Humanity of Wake County for five years and 2019 marks our fifth house with Habitat. These events have been a great success, engaging 500 to 600 volunteers each year.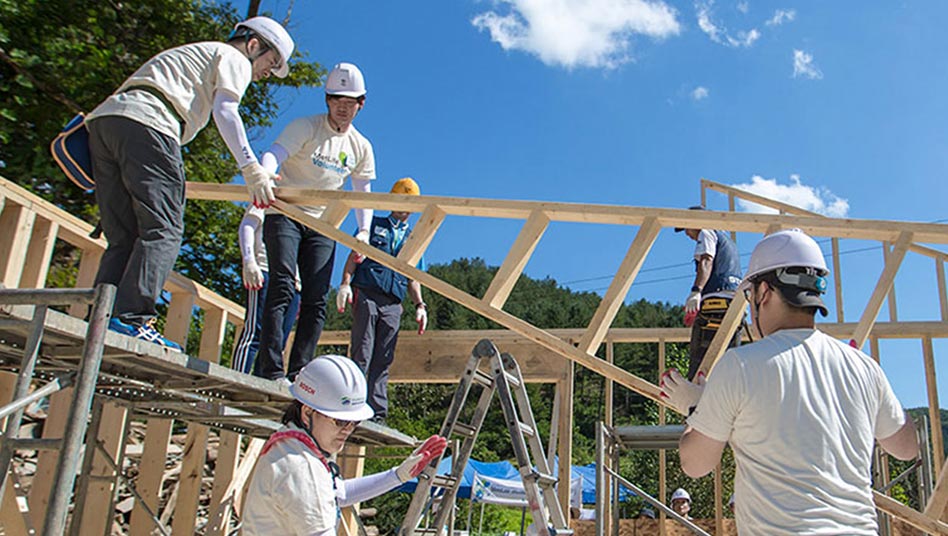 Geek-A-Thon
In January 2019, we marked our fifth co-sponsored Geek-A-Thon event, where MetLife volunteers refurbish computers, load them with educational software and gift them to local students. Since 2014, our volunteers have refurbished over 1,900 computers, and MetLife Foundation has contributed over $125,000 to the cause, making a tangible, positive impact to the community.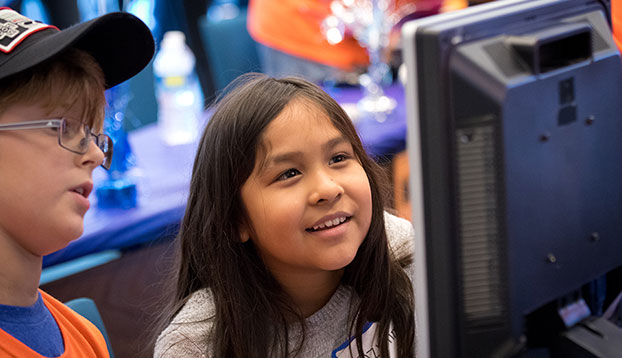 Valor Games
The Valor Games, hosted by Bridge II Sports, is a sporting competition for disabled veterans and members of the armed forces. In May 2018, MetLife, MVET (MetLife's Military Veterans Network) and MetLife Diverse Abilities sponsored the Valor Games Southeast for the fourth consecutive year and hosted the closing ceremonies at the MetLife GTO Campus in Cary, NC.