Diversity & Inclusion
At MetLife, we understand that respecting and valuing the differences among our people makes us a more inclusive and innovative organization. By embracing diversity and cultivating an inclusive work environment across our operations in more than 40 countries, our employees and our organization as a whole are positioned to thrive. Our goal is to have a world-class talent organization and full pipeline of future leaders with diverse capabilities, backgrounds, perspectives and experiences.
If you want to bring your true self to work every day, receive the support you need to perform at your best and surround yourself with likeminded people, then you belong at MetLife GTO.
Our People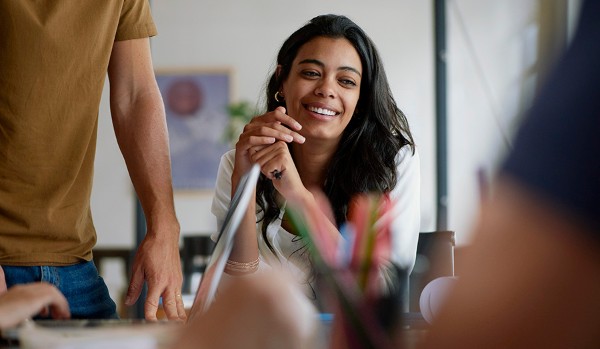 A diverse workforce and culture of inclusion are integral to how we do business and how we serve our customers. We ensure our employees have opportunities to learn, connect and be a voice in our workplace. We want to create an environment where people want to navigate their careers with us, and we're providing the conditions to help make that happen.
Talented, diverse employees provide fresh perspectives, strategic thinking and innovative problem solving. A diverse workforce better equips us to understand global markets, build strong relationships with our customers and forge connections within the communities where we live and work. Our global diversity and inclusion strategy is focused on three strategic pillars, which are adapted to fit regional needs:
Identifying top diverse talent
Developing our diverse workforce and inclusive policies and practices
Ensuring that our talent delivers high business performance and is engaged in meaningful work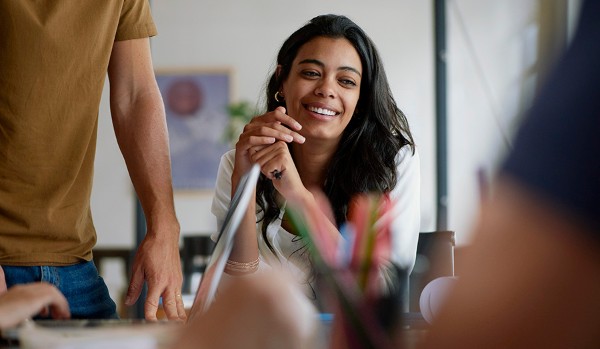 Recognition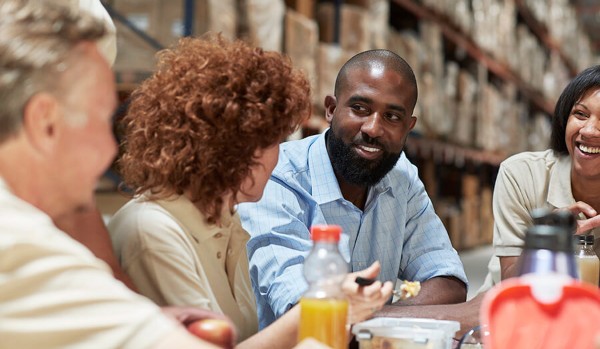 MetLife is consistently rated as a top employer on a variety of topics related to diversity and inclusion, earning many awards and recognition for our efforts.