Learning & Development
At MetLife, we believe our most valuable assets – our employees – must be equipped with the tools, insight and inspiration they need not just to adapt to change, but to lead it. That's why we are investing in learning and development and creating a world class learning organization at MetLife.
If you want to grow your knowledge and skills, and are looking for the best tools and training to help you do that, then you belong at MetLife GTO.
Workforce of the Future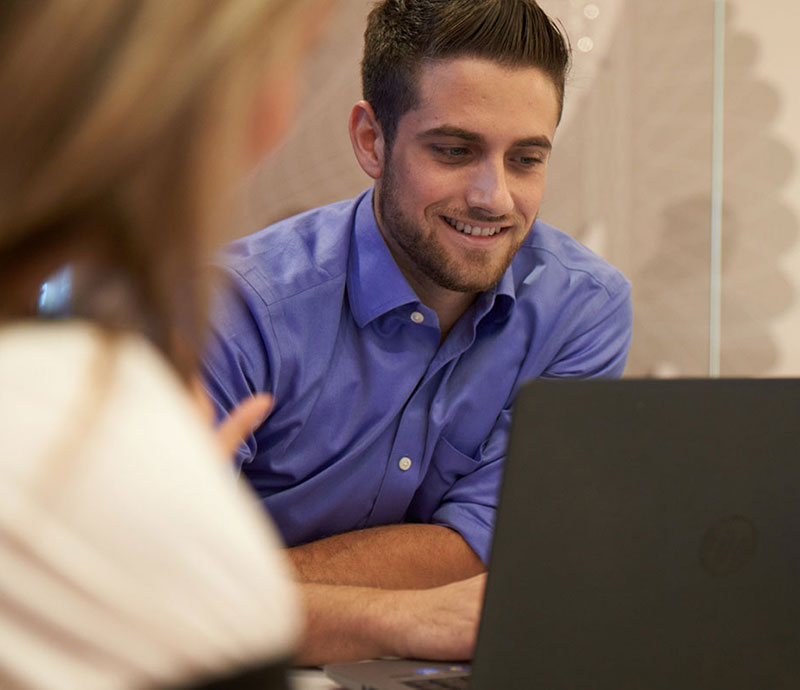 In 2018, we created our own Workforce of the Future development fund and committed $10 million to helping our employees gain the skills and knowledge necessary to thrive in the digital economy. As a cornerstone of that initiative, MetLife introduced MyLearning, a new learning and career development platform for employees. MyLearning hosts MetLife's library of unique content with articles, videos, courses and other insights from outside sources, tailored to suit each employee's unique interests, skillsets and career goals.
MetLife also offers a robust set of learning experiences and programs for managers, including both internal programs and external partnerships with organizations such as Harvard Business Publishing. For technical learning, employees have the opportunity to participate in both internal and external learning designed to meet job-specific needs or fulfill the requirements for certifications.
At MetLife, a culture of continuous learning is important to our success. Our people are driving MetLife forward to achieve our strategy. The future of work requires us to be agile, embrace a culture and mindset of continuous learning, and build new skills. It's about the future. It's about you.
Learn more about current opportunities as part of this future-forward team.