Making Life Better
For 150 years, MetLife has operated as a good corporate citizen. MetLife has helped generations of people around the world protect their finances, property, family and future. In the process, we have shown our commitment to safeguarding families, serving communities and strengthening society as a whole.
If you're interested in joining a company dedicated to making a positive impact that goes beyond the lives of our customers and out into the communities we operate in all over the world, then you belong at MetLife GTO.
Protecting the Environment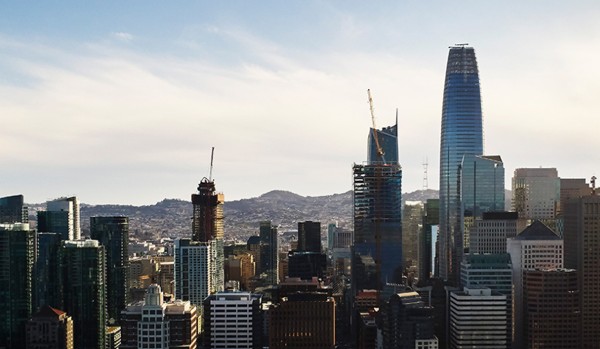 MetLife is committed to improving the environment today to ensure a healthy planet for generations to come. In support of this commitment, we strive to minimize the company's carbon footprint. We are driving operational excellence and significantly reducing our environmental impact — through carbon-reduction programs, energy-efficiency initiatives, water and waste reduction strategies, recycling and reuse efforts and more. In 2016, MetLife took these reductions a step further, becoming the first US-based insurer to achieve carbon neutrality.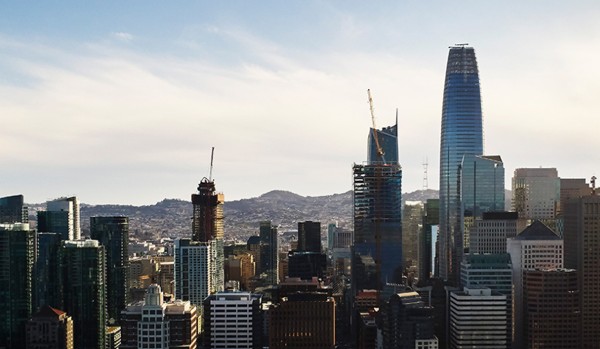 Green Investments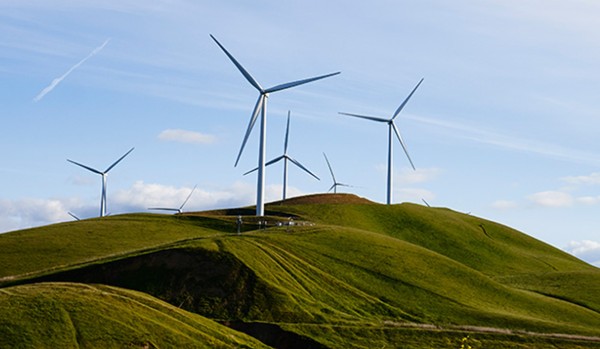 MetLife Investment Management is committed to sound environmental stewardship, demonstrated by consistent investment in green building and renewable energy opportunities. In 2017, we invested in more than $500 million in green initiatives, bringing our total green investments to $15.1 billion. Today's green stats are something for every MetLife employee to be proud of:
Equity stakes in 55 LEED-certified real estate properties
Ownership stakes in almost 40 wind and solar farms that produce clean energy to power almost 1.5 million homes
$130 billion in green bonds issued in 2017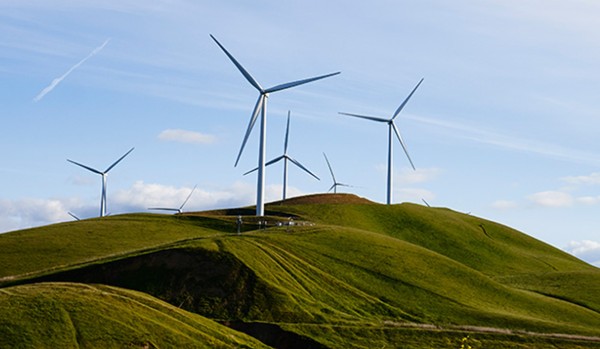 Community Investments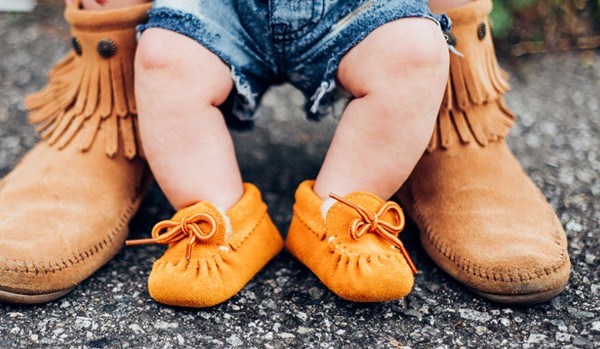 MetLife Investment Management is also committed to investing in affordable housing projects that bring significant tangible benefits to our communities. In 2017, we made investments of more than $200 million in community and affordable housing initiatives, including UK social housing projects, bringing our portfolio to $2.4 billion.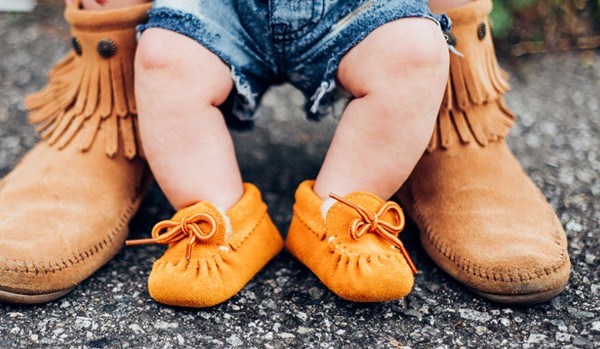 MetLife Foundation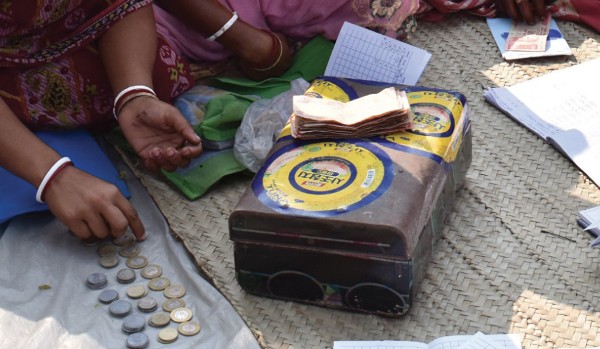 Since 1976, MetLife Foundation has provided more than $783 million in grants and $70 million in program-related investments to make a positive difference for the individuals, families and communities we serve. Through all of our work – grant making, volunteer engagement and impact investing – our goal is to build healthier and stronger communities worldwide.
We believe financial health should be within every person's reach – no matter where they stand today. We also recognize that with the right financial knowledge and tools, low-income individuals and communities are able to more effectively navigate life's challenges, take advantage of opportunities, and plan for the future.
In 2013, this belief and understanding inspired MetLife Foundation to refocus its grant making toward financial health and inclusion, and committed $200 million over five years to advance financial health and inclusion globally. Through 2017, the Foundation provided grantees with $170 million to promote financial inclusion, and successfully achieved its $200 million goal by the end of 2018.
Employee volunteers are a vital component of MetLife Foundation's commitment to social impact. Through hands-on and skills-based volunteering, they are building healthier, more resilient communities around the world. In 2017, MetLife volunteers provided more than 66,000 hours of service, with 45 percent of the hours supporting the Foundation's global financial health focus. Examples include building homes with Habitat for Humanity and educating students to manage money.