Tampa, FL
Welcome to Tampa, ranked #75 Best Places to Live in 2018 by U.S. News & World Report. It's everything you imagine: palm trees, warm waters and an eclectic culture. MetLife has been a big part of Tampa for nearly 20 years. We recently expanded the campus and undertook a large-scale multimedia and Wi-Fi upgrade. The result is an even more innovative and welcoming workplace for approximately 1,900 highly skilled finance, technology and operations associates.
Search current opportunities to join our close-knit, caring community and to enjoy all the benefits of our modern, sunny campus.
About the Campus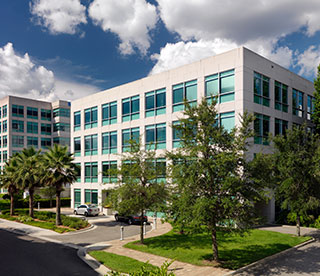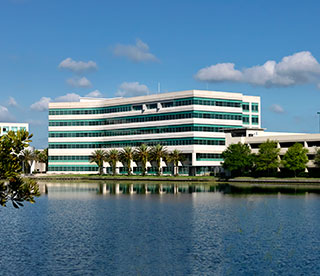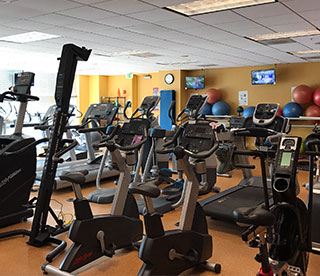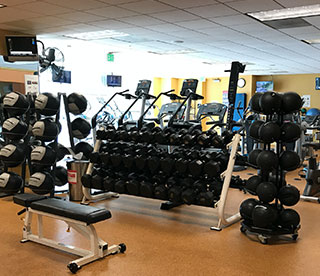 The Tampa campus is set in beautiful grounds with views over Lake Kristen and lakeside seating where teams can both work and relax together, while taking full advantage of our excellent climate.
We offer a suite of employee services, facilities and amenities on site:
Fitness Center with locker rooms, specialty classes and massage therapy
Cafeteria with indoor and outdoor seating
Mail and express shipping center
70 fully-equipped conference rooms
20 quiet focus/phone rooms
10 dedicated training rooms
Pantry/kitchenette and lounge areas on every floor
The Tampa campus culture is family-like and fosters a strong sense of belonging. Care, respect, and support are as important to colleagues as they are to our customers. A number of team events and initiatives, including Take Our Daughters and Sons to Work Day (TODAS), BBQs and ice-cream socials, help build a positive atmosphere and make this somewhere you'll want to come back to day after day.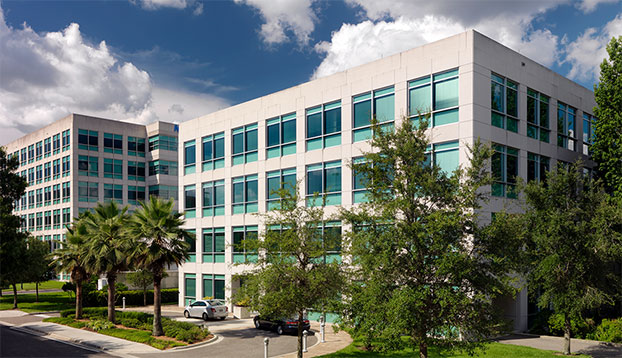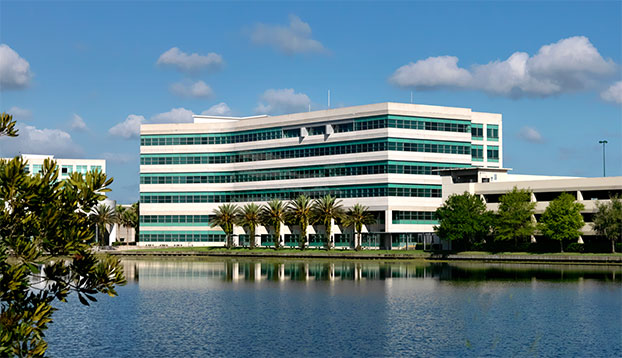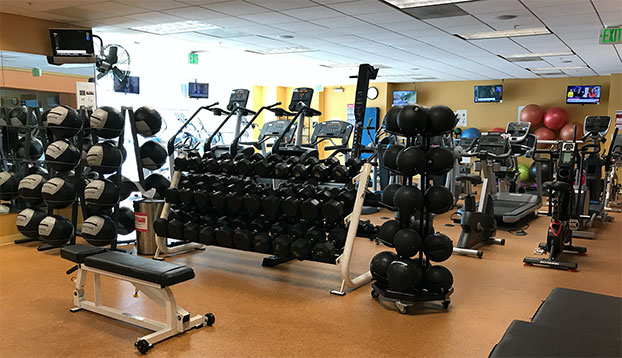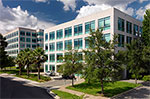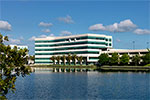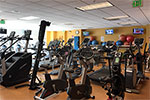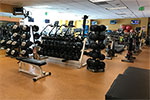 Community Presence
Beyond the Campus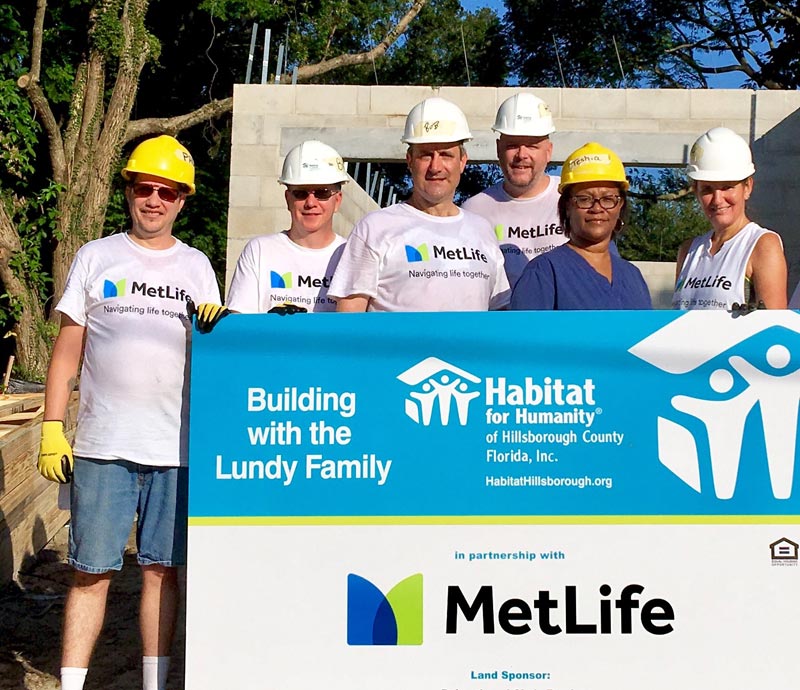 The Tampa team is passionate about their commitment to working with surrounding communities and helping to make life better.
In 2018, a large group participated in a whole-house build with Habitat for Humanity and we're excited to support this organization in the future. As part of MetLife Volunteer Days, some employees were able to volunteer with Junior Achievement Biz Town, a project to help students connect what they learn in the classroom with the real world. We have also collected food items for Feeding Tampa Bay during the Thanksgiving season and last year we donated more than 5,000 pounds of food and nearly 250 toys in partnership with Metropolitan Ministries!