Why MetLife GTO
Through digital, MetLife is transforming an industry we've long defined, and Global Technology & Operations (GTO) is playing a key role in that transformation. Together, we're delivering innovative solutions that enable world-class customer experiences, and we're creating exciting career opportunities that make a difference to the lives of our customers and the communities we serve. As a MetLife employee, we'll provide you with opportunities to develop your unique abilities and talents – helping us deliver for our customers and fuel our success. The work of our global talent and resources is dedicated to ensuring we fulfill this promise.
By joining our team, you'll be helping to further grow our expertise, build our knowledge through your experiences, and enhance everything we do every day for our customers. So, if you're interested in working with the best and performing at your best, then you belong at MetLife GTO.
Mission & Values
As we continue to push the envelope on innovation, our values remain rooted in our original philosophy and mission:
We believe that by putting customers first, aiming to be the best and making things easier for our customers, we will succeed together as One MetLife.
Put Customers First

Caring for and respecting customers is core to everything we do. It defines our work and shapes the culture for our people, radiating out to our shareholders and communities.

Be the Best

We are relentless in our search for new and better ways of doing things. As a leader in our industry, we constantly raise the bar, take calculated risks and learn quickly from our mistakes.
Make Things Easier

Products in our industry aren't always easy to understand. That's why we are always looking for simpler ways to connect customers to the best solutions. By doing this, we aim to exceed their expectations and build trust.

Succeed Together

United by our purpose, we live by a collective commitment to honesty, integrity and diversity. We are open and inclusive, proudly taking and applying the best ideas from every part of our company.
Driving MetLife's
Digital Innovation
Every industry is impacted by the exponential growth in technology, the rise in globalization and changing consumer demographics. Insurance is not immune, and MetLife is delivering against a digital strategy aimed at capturing this opportunity. We are accelerating value and growth through a focus on customers, world-class capabilities and holistic transformation, and a core component of our digital strategy is disruption through innovation.
We systematically learn from and partner with external parties across industries to create an environment of continuous learning. These partnerships provide MetLife 'first mover' advantage in identifying and capitalizing on emerging customer and technology trends, and have been the driver behind significant developments that are transforming how we service and support our customers.
MetLife Digital Ventures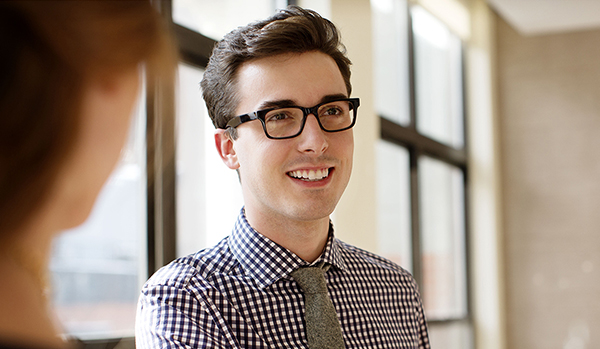 Backed by a $100 million co-investment fund, MetLife Digital Ventures invests in strategically aligned startups that can bring new forms of value to MetLife's customers and accelerate our transformation.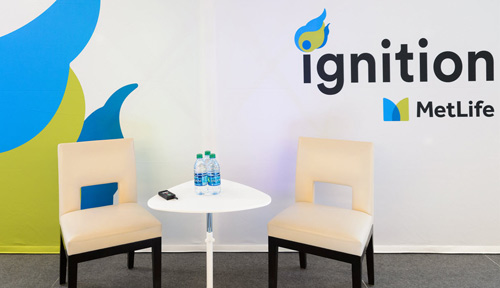 Ignition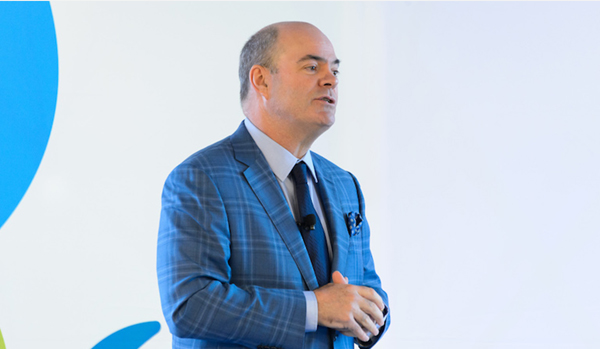 The annual Ignition "digital speed dating" event is hosted at MetLife's campus annually and brings together global MetLife leaders with cutting-edge startups and many of MetLife's 16 venture capital partners to explore how disruptive technologies can be applied at MetLife.
MetLife Digital Accelerator
powered by Techstars
Through this first-of-its-kind program, we identify and mentor startups around the globe that are developing industry-disrupting technologies in the insurance space. Selected startups are hosted at our Global Technology Campus in Cary, North Carolina, for a 13-week program focused on the development and acceleration of transformational ideas.
Global Growth & Opportunities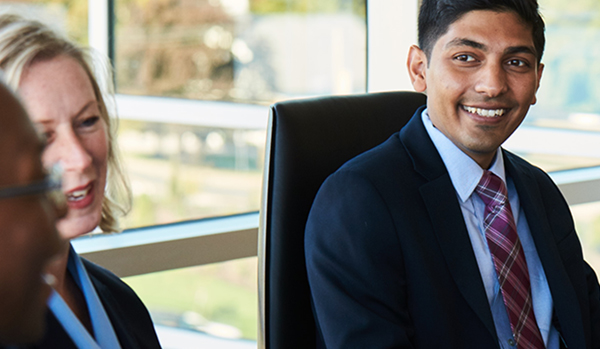 GTO is at the heart of driving MetLife's transformation. With a strong presence in over 40 countries, we are leading innovation in digital strategy, global technology, corporate services and customer service. Our presence around the world allows many cross-continental collaboration opportunities, in which our employees can develop and share global perspectives.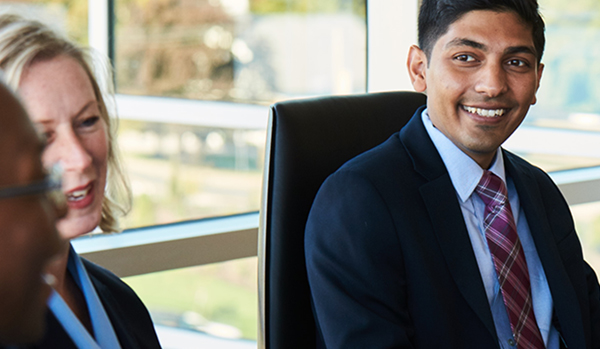 Making Life Better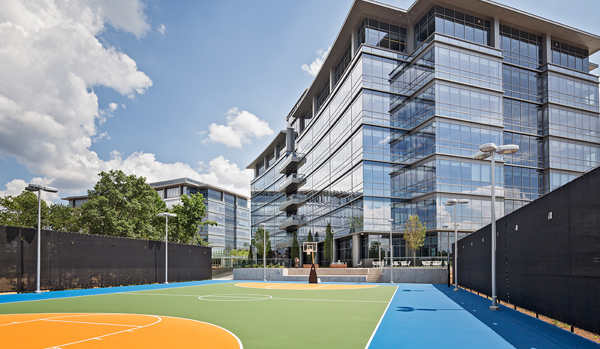 MetLife cares: for our customers, colleagues, planet and beyond. Here, you'll find a deep-rooted commitment to workplace diversity and inclusion, and making a positive global impact. This comes to life in many ways, including sound environmental stewardship, volunteering in our local communities, and more. Together, we're all helping to make life better.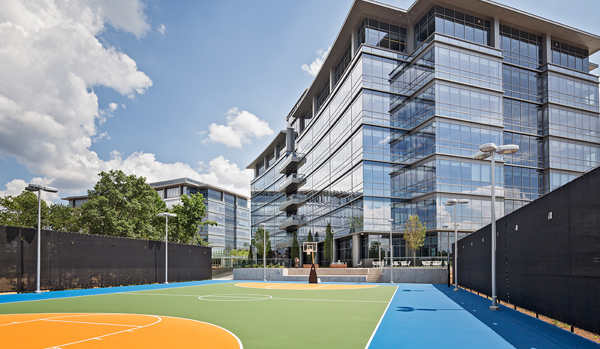 Awards & Recognition
Throughout our 150-year history, we have aimed to make MetLife a great place to work and interact with for customers, employees and communities around the world. Understanding different regions and cultures also allows us to better customize our products and services. These efforts have been recognized by a broad range of external associations and the media for customer satisfaction, environmental sustainability, human rights, women's rights and our work to help veterans pursue more from life. Below are just a few of the recent awards we've received:
J.D. Power, "Outstanding Customer Service Experience" for the live phone channel

G.I. Jobs Magazine, Military Friendly Employers

Working Mother Magazine, 100 Best Companies

Human Rights Campaign, Best Places to Work for LGBT Equality

Disability Equality Index, Best Place to Work for Disability Inclusion

Fortune Magazine, Fortune World's Most Admired Companies

National Association for Female Executives, Top Companies for Executive Women

Newsweek Magazine, "Green Company Rankings", No. 1 insurance company in the world and in the U.S. for environmental performance